September 17 and 18, 2018: Harvard Law School
#MeToo, Now What? Sexual Harassment Policy Workshop
Workshop Overview
In September, the Purple Campaign and Harvard Law School Executive Education hosted industry leaders and legal and policy experts from more than 30 companies and 20 legal and policy organizations for a #MeToo, Now What? sexual harassment policy workshop at Harvard Law School. The goal of the workshop was to develop reforms to identify and address the systemic problem of workplace sexual harassment in the wake of #MeToo.
Workshop session topics included:
● Creating effective sexual harassment training programs
● Breaking down barriers to reporting misconduct
● Establishing fair investigation and adjudication procedures
● Addressing diversity and #MeToo
● Designing an effective corporate certification program
● The business case for addressing #MeToo in the workplace
Workshop Objectives
Over the course of two days, participants attended a series of interactive sessions aimed at preventing and responding to workplace sexual harassment, and rebuilding and reimagining the workplace of the future. The Purple Campaign will use the ideas generated from the workshop to develop a corporate certification program that will publicly identify and acknowledge employers that have implemented necessary measures to eliminate sexual harassment in the workplace. Click on the button below to learn more about the Purple Campaign's corporate certification program.
Key Takeaways
Interested in some of the key takeaways from the Purple Campaign's #MeToo, Now What sexual harassment policy workshop? Download the post-workshop report below.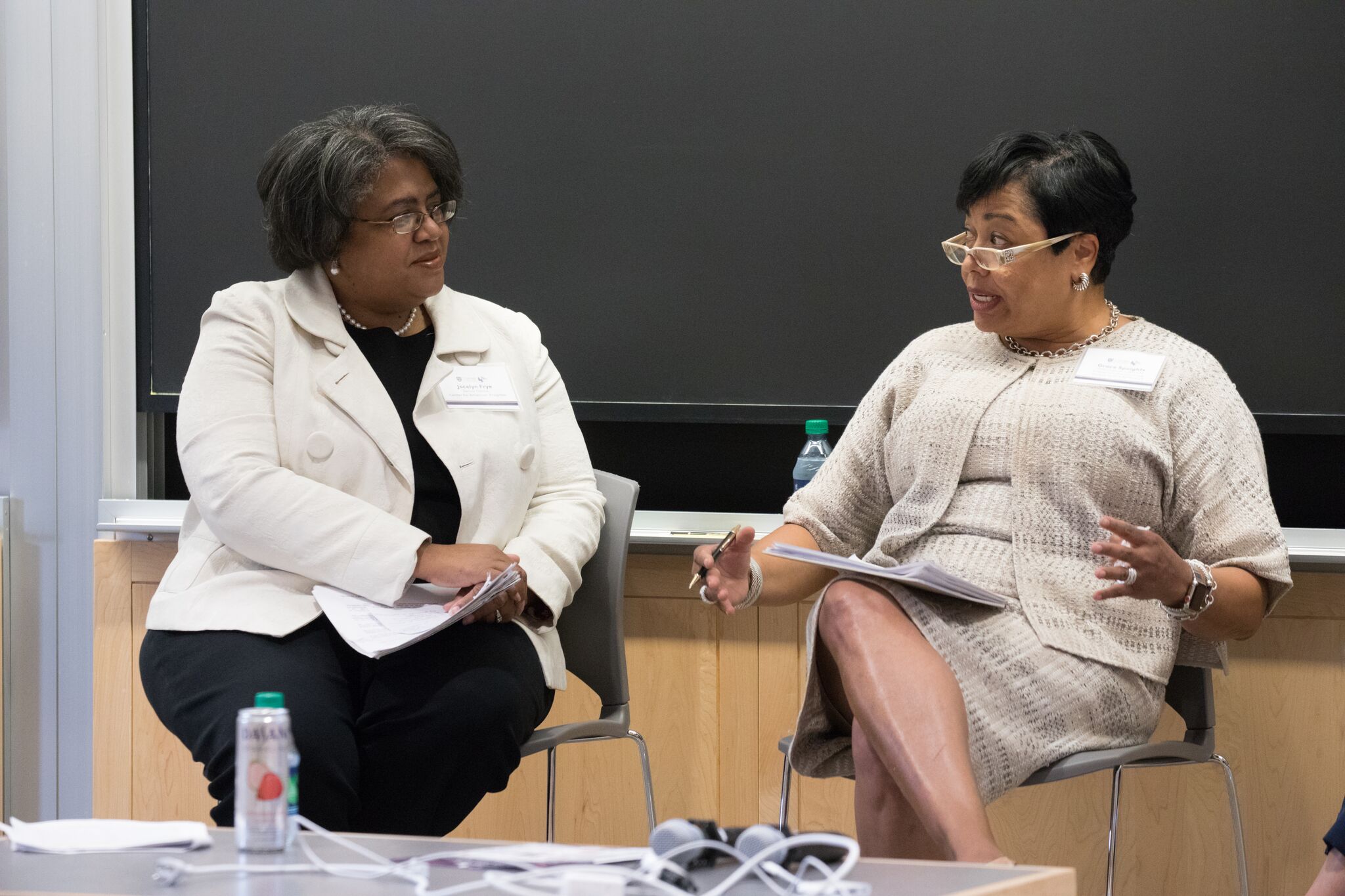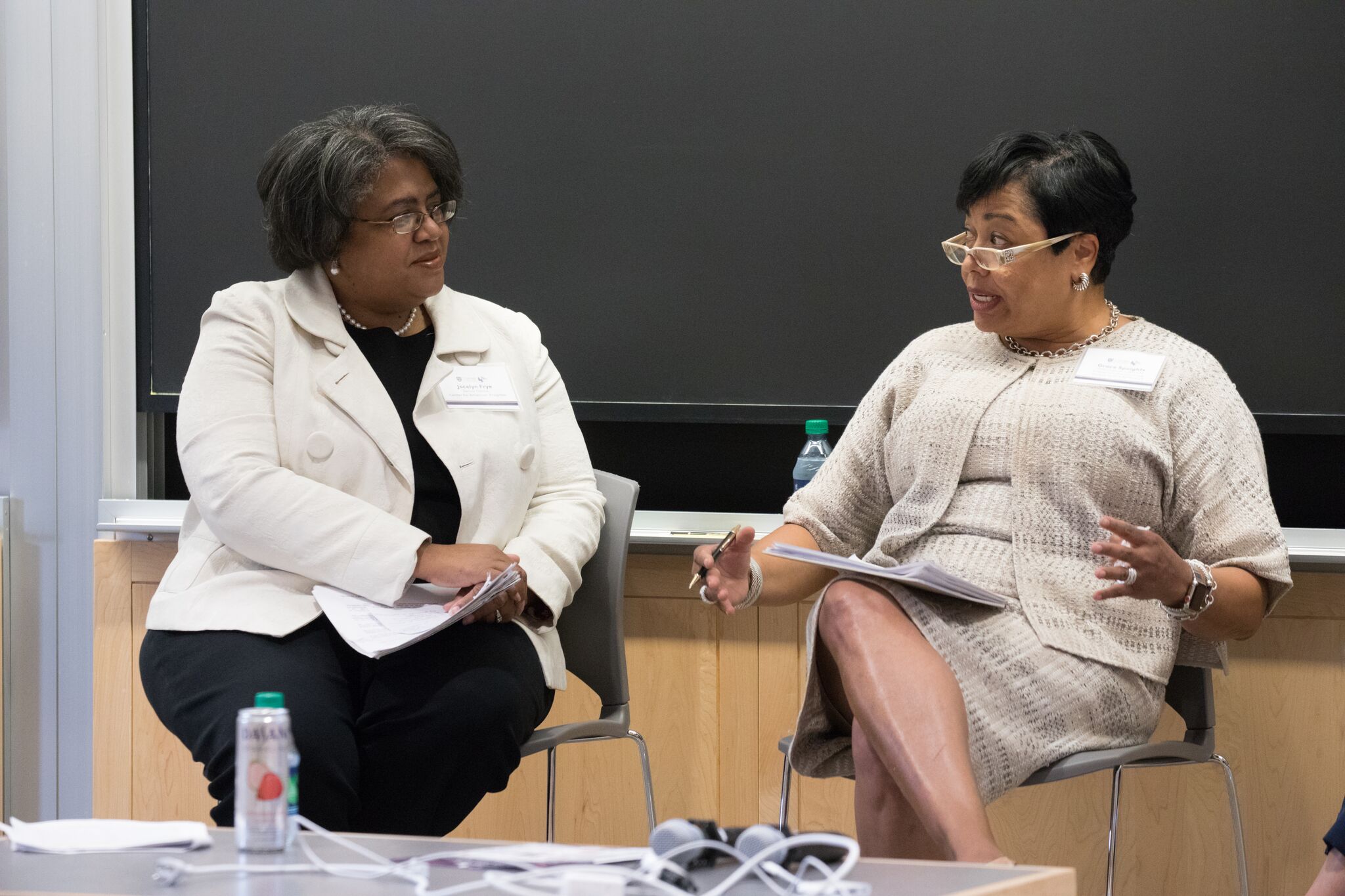 The #MeToo, Now What? Sexual Harassment Policy Workshop is proud to have the support of :
MeToo, Now What? workshop participants include corporate executives from: